About us
We provide creative solutions to our global clients.
LakMobile is a technology company that utilizes state-of-the-art mobile and web technologies to develop standalone and real-time applications that are required by the industry. We are specialized in developing both web and real-time location based mobile applications in native Android and iOS platforms. Our expertise in mobile technologies has given us a tremendous opportunity to position ourselves at the forefront in the arena of mobile and application development globally.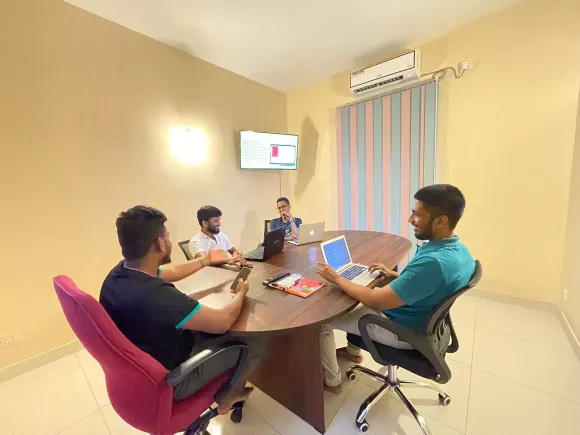 Present 2022
Our client base now includes some of the largest telecommunication service providers in Sri Lanka, largest supermarket chain, 1990 Ambulance Service, Taxi and Delivery Companies and overseas clients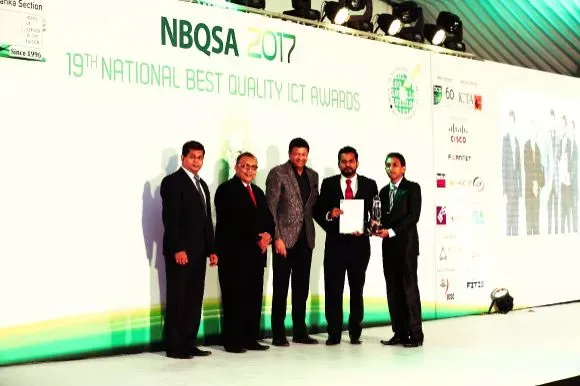 Since 2016
Our humble beginning in the year 2016 with our first client enabled us to learn all new technologies associated with mobile applications and also provide rapid solutions to issues encountered when such applications are deployed in real life environments.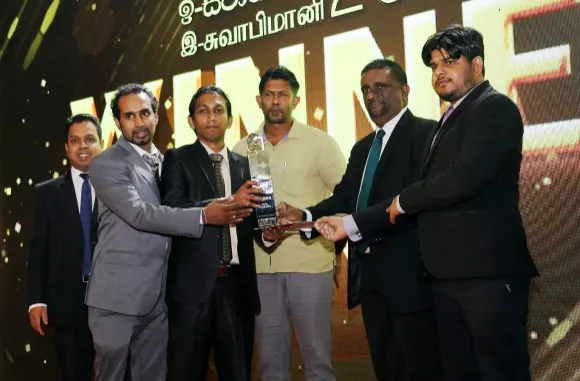 Past 2018
We proved our capabilities by winning the Best Startup Company at the NBQSA. eSwabhimani, SLT Zero One Awards and this helped us to onboard more clients.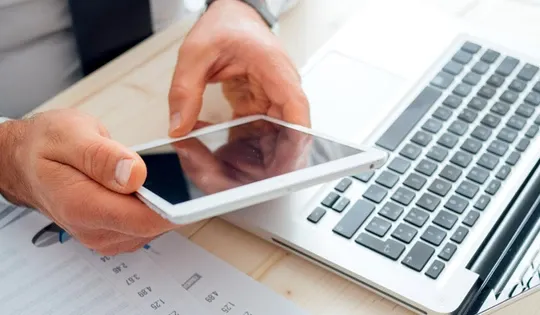 Mobile & Web App Development
We are specialized in developing dynamic and cost-effective mobile & web apps for enterprise customers across the globe in diverse fields of interests. We believe in delivering services on time and in best quality.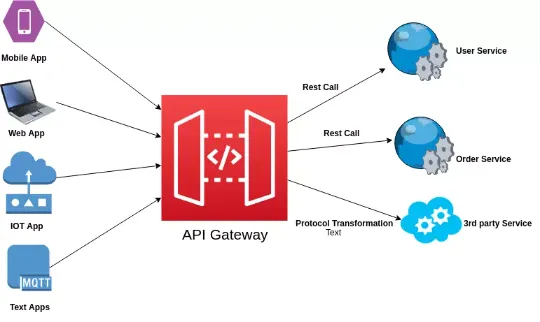 API gateway solutions
Provides flexibility to use independent protocols for microservices to communicate among themselves with ease and allow developers to access the functionality of a subset of architecture in many different ways, without ever exposing the endpoints publicly.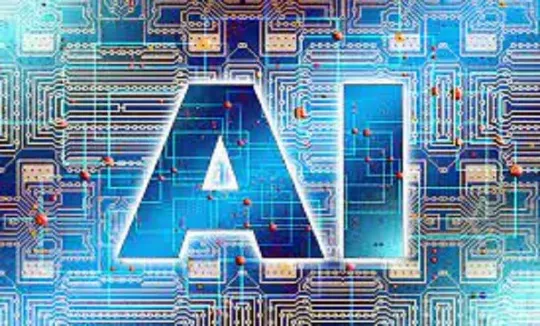 AI & Machine Learning
We develop AI & machine learning applications to gather insights and make interpretation of big data. This allows businesses to identify customer patterns & trends, product recommendation, make predictions, diagnostics, information search, etc.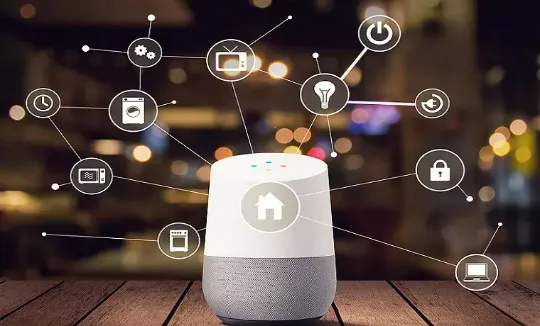 IoT device Integration
Connect IoT devices to the cloud using standard protocols and develop cloud-based applications to monitor device parameters in real time. Connect to other technologies such as smartphones, Amazon's Alexa, Google Home, Apple Siri or the IFTTT system.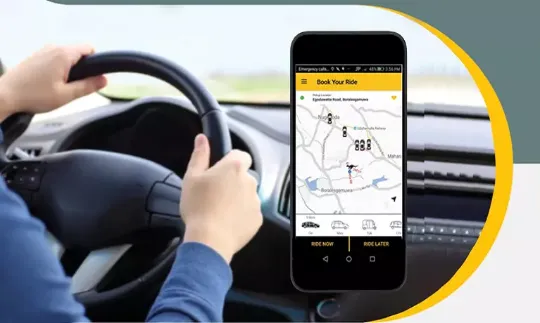 Taxi Apps
Enterprise grade taxi booking and dispatch system with auto and manual dispatch of cabs. Mobile apps for passengers, drivers and corporate customers. VOIP call centre for efficient customer service.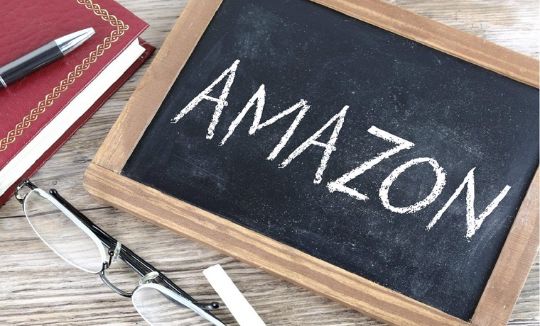 AWS Cloud Solutions
Businesses are rapidly migrating and moving towards cloud-based architecture anticipating scale. As an AWS technology partner, we can assist you to scale-up your business by leveraging advanced cloud solutions provided by AWS.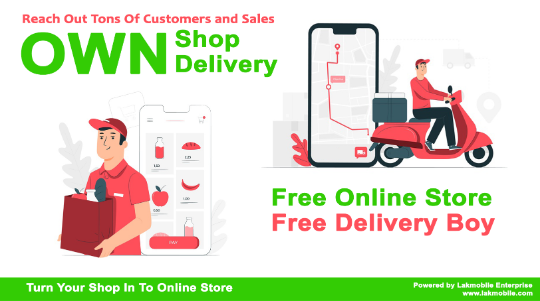 Delivery platforms
Streamline your delivery service with mobile app for delivery persons and real time tracking. Whether it be e-commerce, logistics, fleet management or transportation, a delivery platform minimizes resource idle time and maximize fleet usage.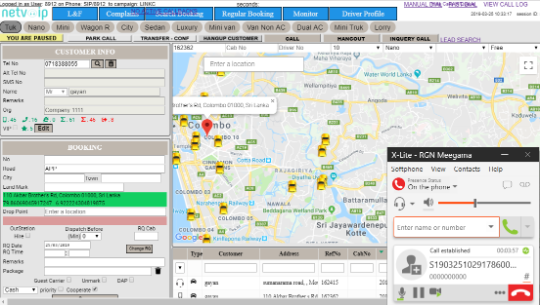 PBX and Call Centres
VOIP call centre solution minimizes idle time of agents with real time performance reports. Our system is based on VICIDIAL platform that can accommodate thousands of agents.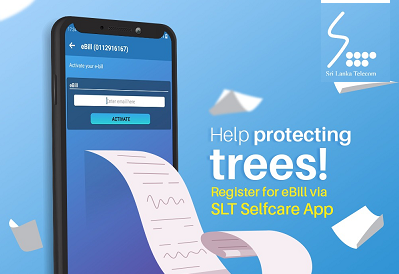 Sri Lanka Telecom Self Care Mobile App
The self care mobile apps allow users to manage their voice and data connections including settlement of bills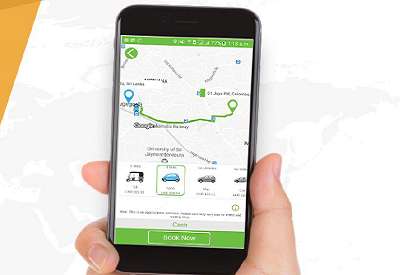 Ride Hailing App
This enterprise grade ride hailing software combines everything from auto dispatch to manual assignment of cabs to customers.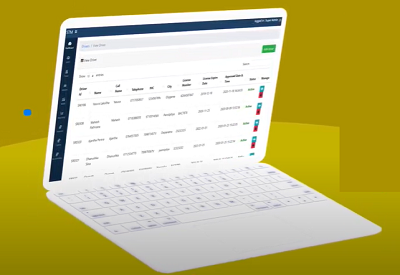 Debt Recovery Platform - Turkey
This platform enables debt recovery agents to track and update status of debts in real time.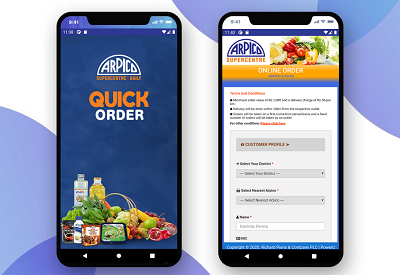 Arpico Super Centre
This app enables customers to place orders online with one of the largest supermarket chains in Sri Lanka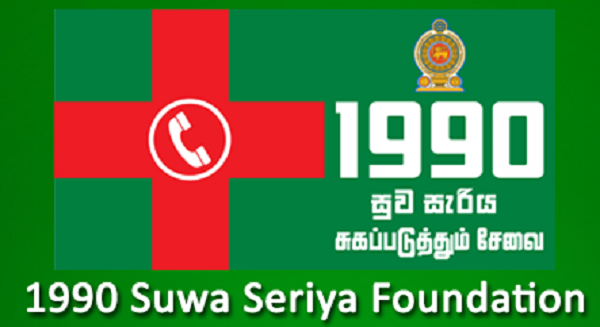 1990 Ambulance Service
A mobile app is developed to transmit the exact GPS location when a patient requests emergency use of 1990 Ambulance Service.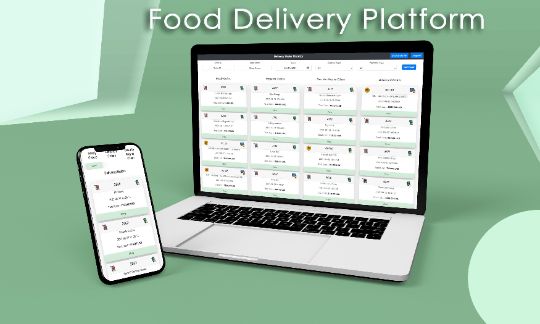 Food Delivery Platform - Vietnam
This product is Ideal for supermarkets, online stores, e-commerce to dispatch & track status delivery status of goods in real time.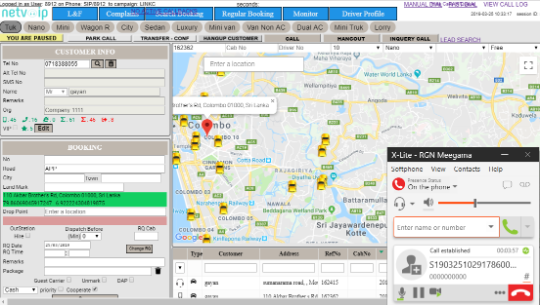 VOIP Call Centre
Based on VICIDIAL, the call centre supports hundreds of agents via SIP based trunks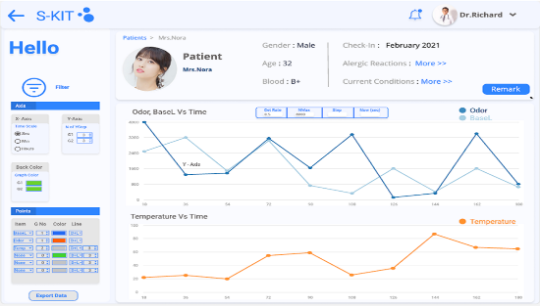 SKiT - Japan
This IoT integrated web dashboard and mobile app shows real time data captured from IoT devices related to healthcare.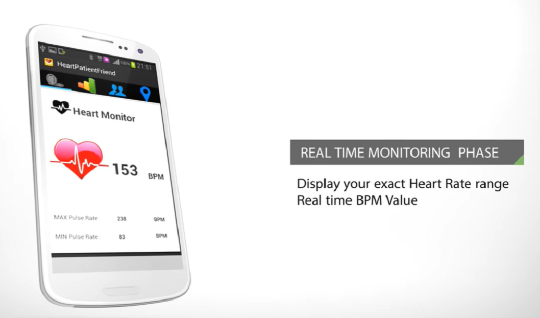 IoT Device to Monitor Heart Pulse - Japan
This IoT device transmits heart pulses to a mobile app in real time and triggers alarms if anomalies are detected.
TV App - for Android and Apple TV - Australia
Internet-based TV app developed on native Android and iOS platforms to support Android and Apple TV devices.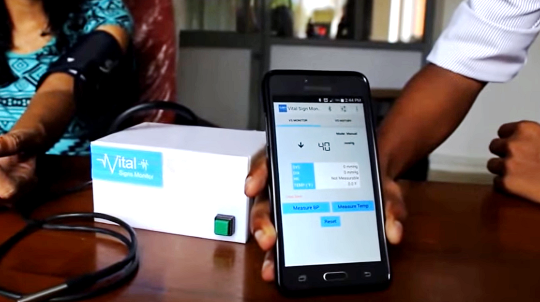 IoT for Measuring Variable Health Parameters
Blood pressure, temperature and heart rate are monitored in real time to transmit to a central location.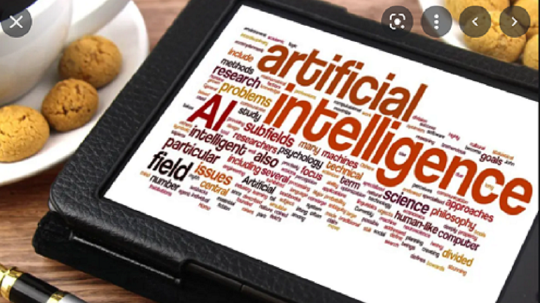 AI-based Search in Image Databases - S.Korea
Searching for matching content in large image databases using Machine Learning Principles.
Purpose
To be the leader in mobile application development providing trusted services, customer relationship and profitable.

Vision
To uphold customer trust by providing quality and enhanced service.
Mission
To use innovations and advanced mobile technologies to provide long term solutions that are tailor-made to customer needs and expectations
Goals
To increase customer base ■ To expand the services to the entire world ■ To build a strong reputation in mobile and web application development
BEST OFFERS FOR YOU
We offer flexible payment plans for your software projects which include either one-time or pay-as-you-go. We also provide hosting and software maintenance service for projects that we develop to establish a trusted long-term relationship with our clients.
LATEST NEWS
Lakmobile is selected by Arpico Super Centre, one of the largest supermarket chains in the country, to implement a mobile app in native Android and iOS that will facilitate its customers to order items online with ease.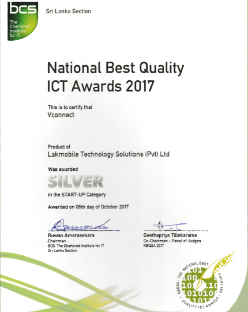 NBQSA
Best Startup Company Award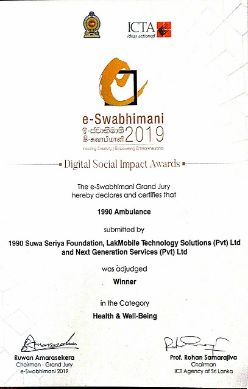 eSwabhimani
Best Healthcare App 1990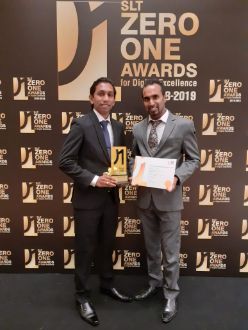 SLT Zero One
Best Healthcare Mobile App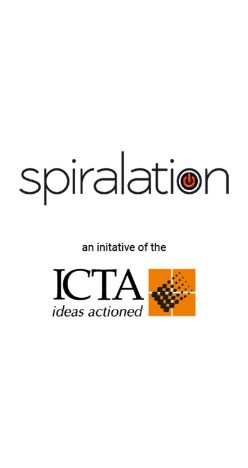 © 2021 All rights reserved.